Featured Projects
A sampling of the projects I have been fortunate to work on. Let's chat and get your project included.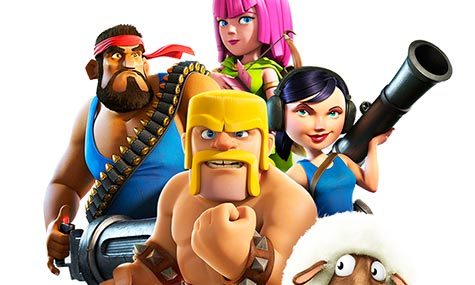 Supercell
Firstborn needed some extra Craft expertise to help scale and streamline their web based solutions for Supercell's community websites and in game news and promotion feeds. With seven different gaming properties, 100+ million daily users and support for over a dozen languages it was no small task.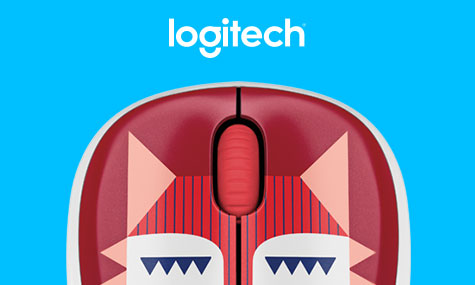 Logitech Rebrand
Logitech launched a complete rebrand of their business and product lines while rolling out a new line of consumer products and they wanted to overhaul their website at the same time. Four key verticals, multiple product lines and numerous microsites meant this was no small task.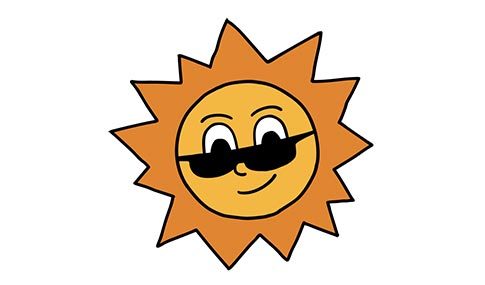 EUC
Energy Upgrade California (EUC) has an ambitious goal, help educate Californians to be more energy efficient and utilize sustainable resources. DDB was tasked with helping them reach their goals and they reached out to me to get a helping hand on the technical side.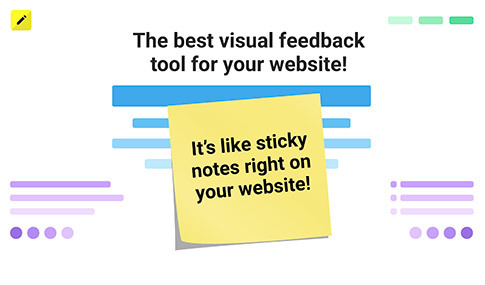 PageProofer
As a web developer one of the most frustrating things to deal with is feedback during the design, development and review processes. People send emails, create spreadsheets, write documents or use project management software. Everyone has a different way to store and send their feedback. The problem is none of it is actually where it should be, right on the website.
Some other projects of interest