Featured Projects
A sampling of the projects I have been fortunate to work on. Let's chat and get your project included.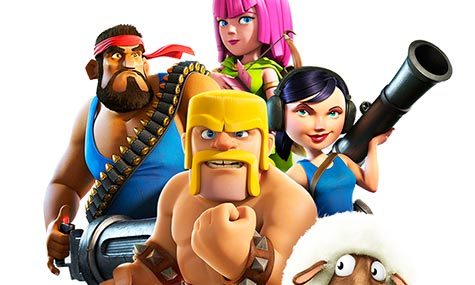 Supercell
Firstborn needed some extra Craft expertise to help scale and streamline their web based solutions for Supercell's community websites and in game news and promotion feeds. With seven different gaming properties, 100+ million daily users and support for over a dozen languages it was no small task.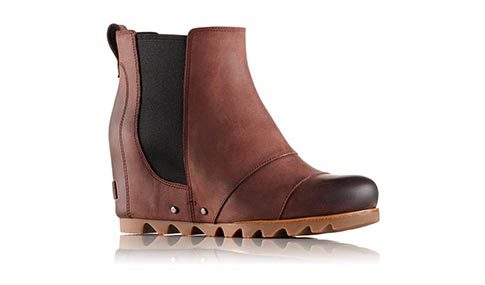 Sorel
There's nothing a Canadian loves more than warm winter boots. When Sorel needed help to build a site to promote their full line of footwear I jumped at the chance. The site chronicled the stories of two bloggers, Stephanie and Courtney, as they explored the unique culture and art scene of cities across America while staying chic in Sorel footwear.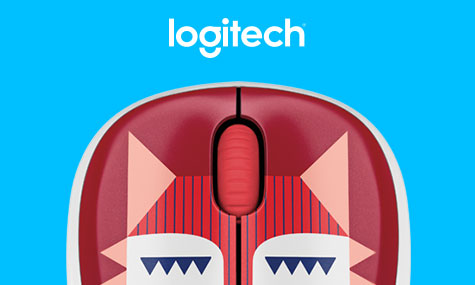 Logitech Rebrand
Logitech launched a complete rebrand of their business and product lines while rolling out a new line of consumer products and they wanted to overhaul their website at the same time. Four key verticals, multiple product lines and numerous microsites meant this was no small task.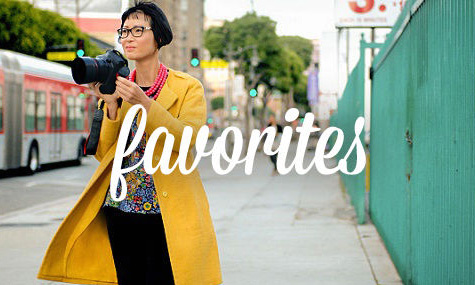 The Fabric Of Our Lives
Every style needs a refresh from time to time. The Cotton Producers of America decided it was time to update their website's look. The site features looks, tips and recommendations about cotton fashion, submitted from a variety of guest fashion writers and their own team.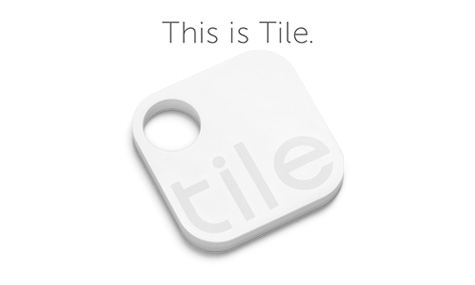 Tile App
The Tile crew came up with a great idea to help people find their lost items. A bluetooth enabled 'tile' that you can put on pretty much anything. They needed a website that helped explain the technology and allowed people to place orders.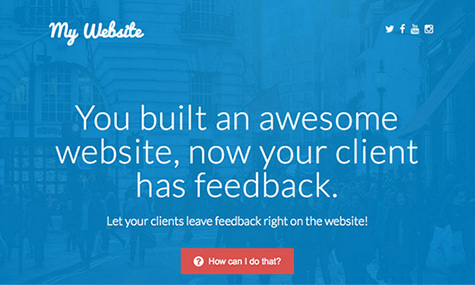 PageProofer
As a web developer one of the most frustrating things to deal with is feedback during the design, development and review processes. People send emails, create spreadsheets, write documents or use project management software. Everyone has a different way to store and send their feedback. The problem is none of it is actually where it should be, right on the website.
Some other projects of interest